WELCOME
---
Click here to go to Evernote.
Upcoming Projects
Meet the Author:
My name is Kamryn. I'm a young writer, who loves cats, tea, and puns.
Below is a photo of my lovely face. Enjoy and check out my writing!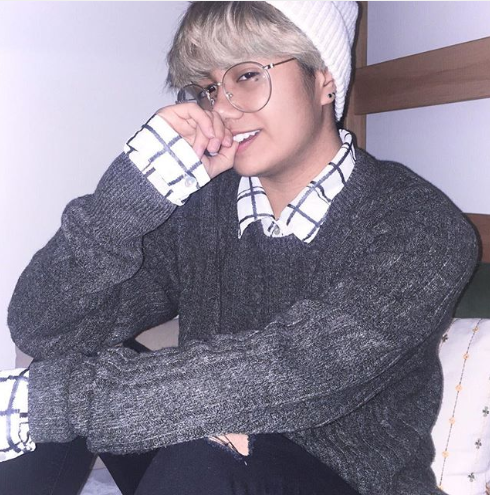 Photo taken by me. All credit goes to me. (:

This work is licensed under a Creative Commons Attribution-NonCommercial-ShareAlike 4.0 International License.